Obsessing over these results!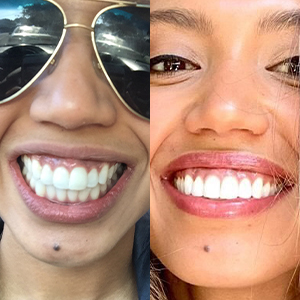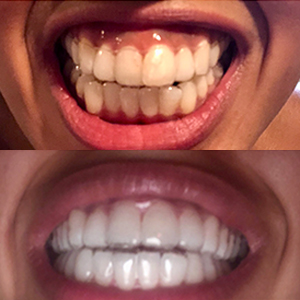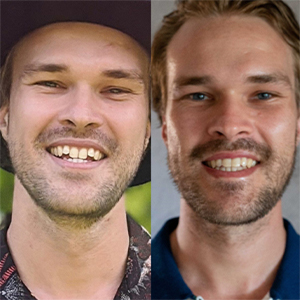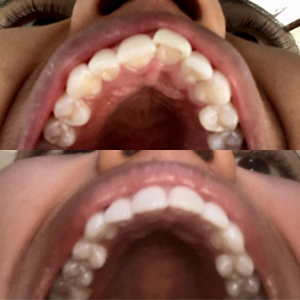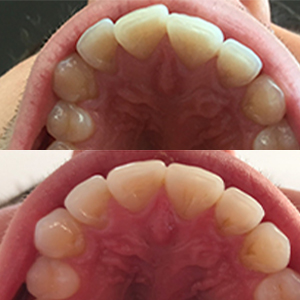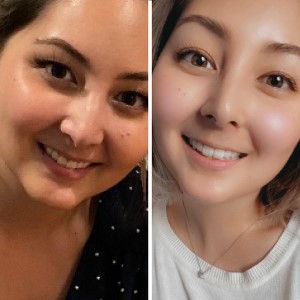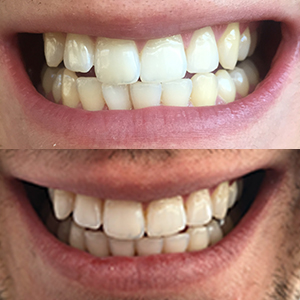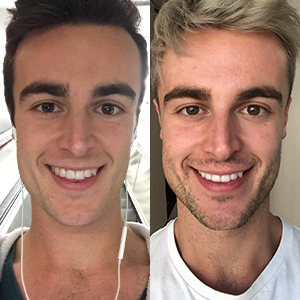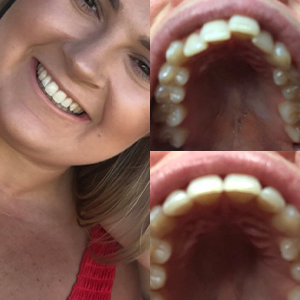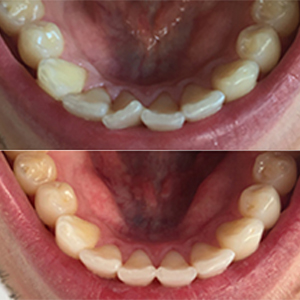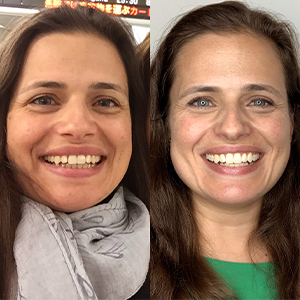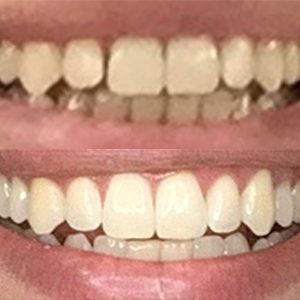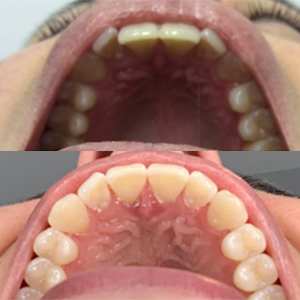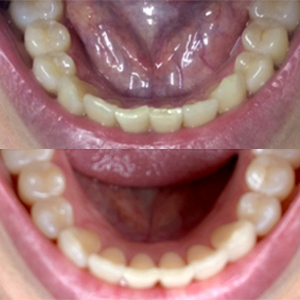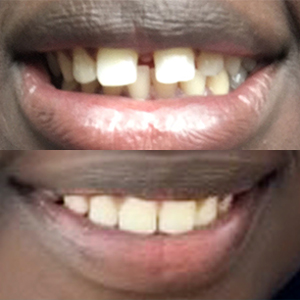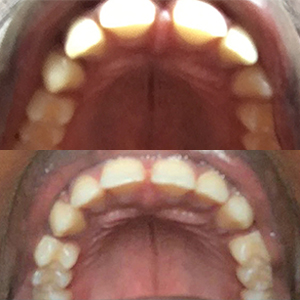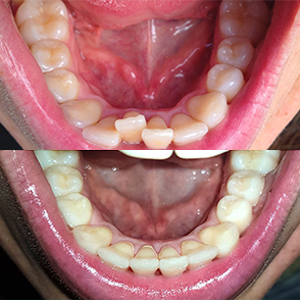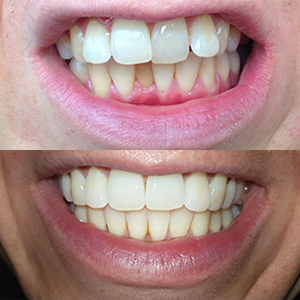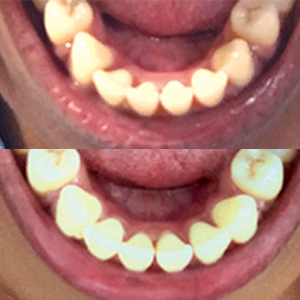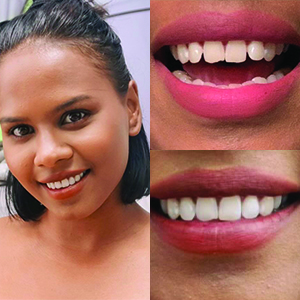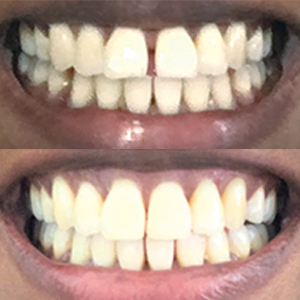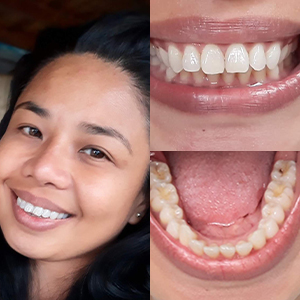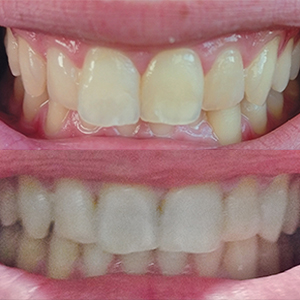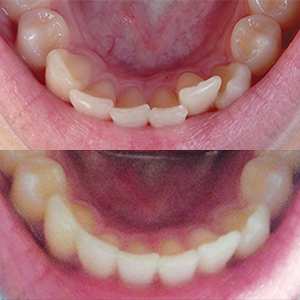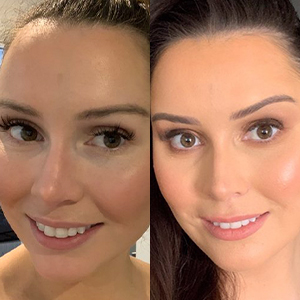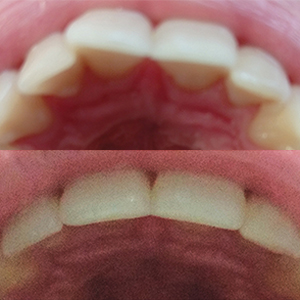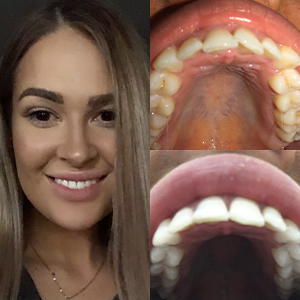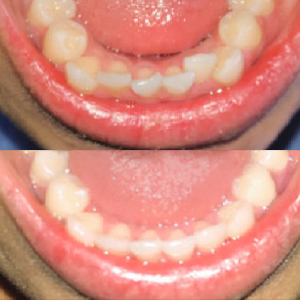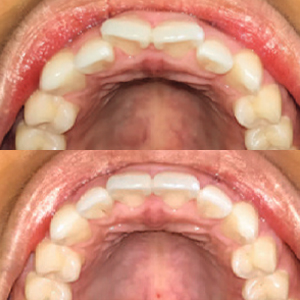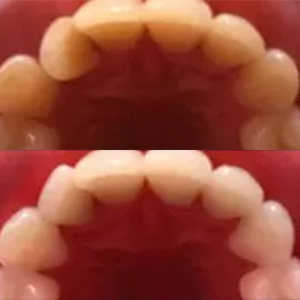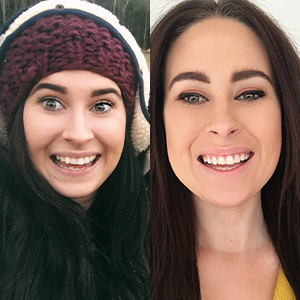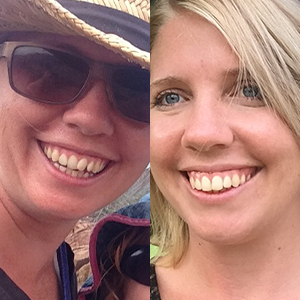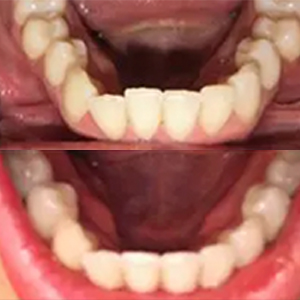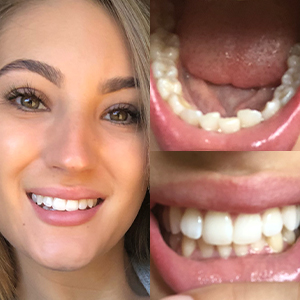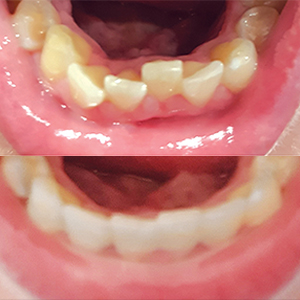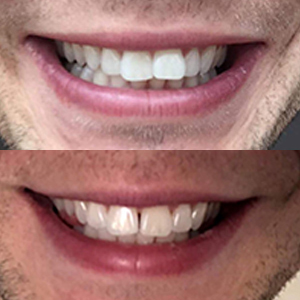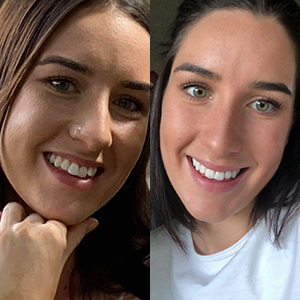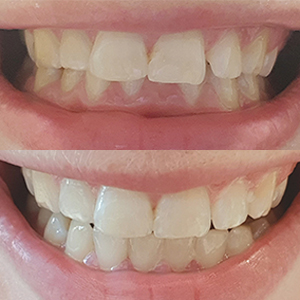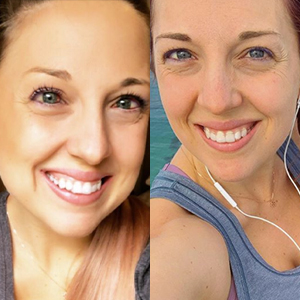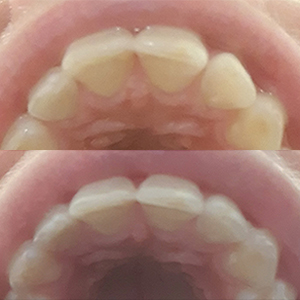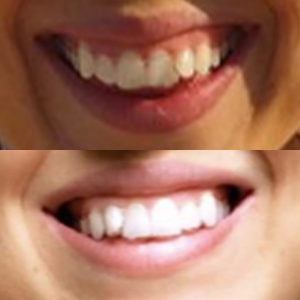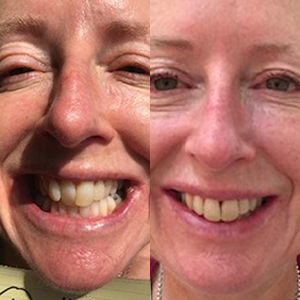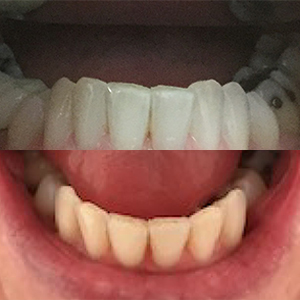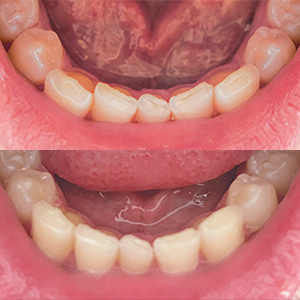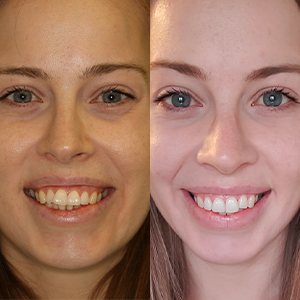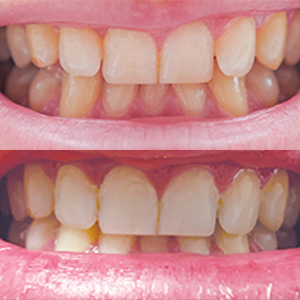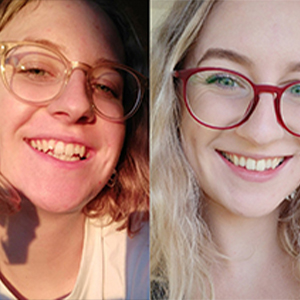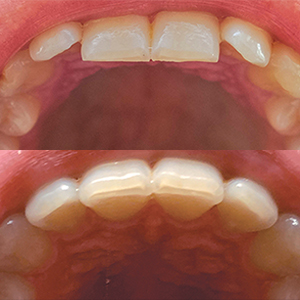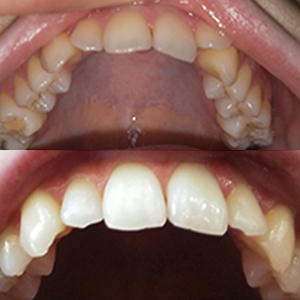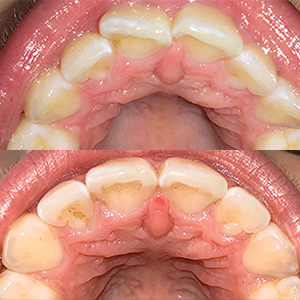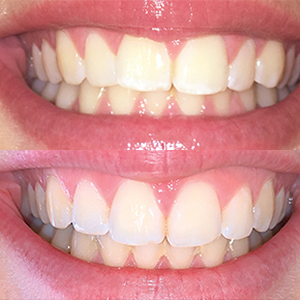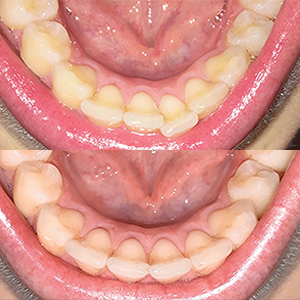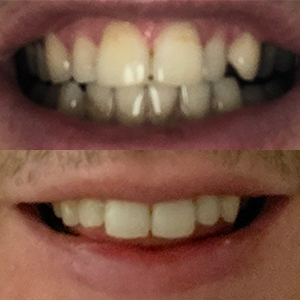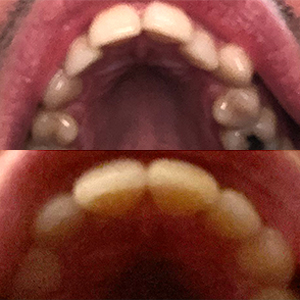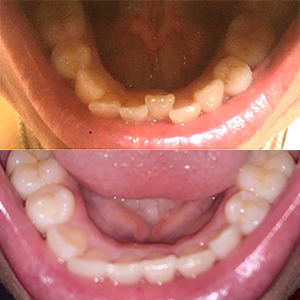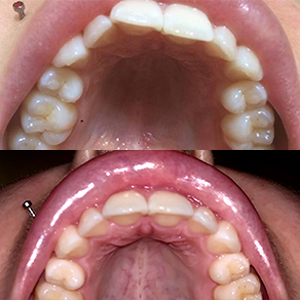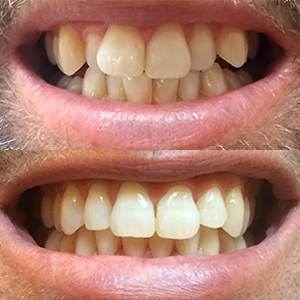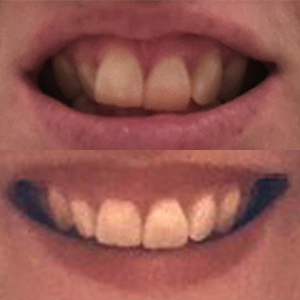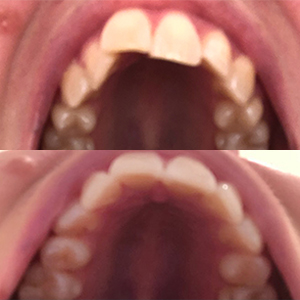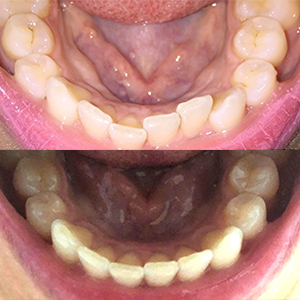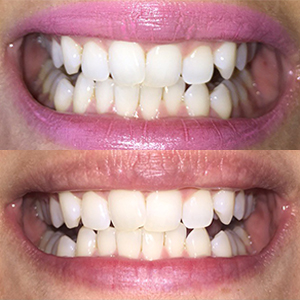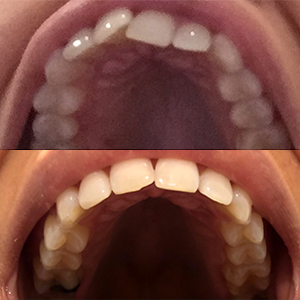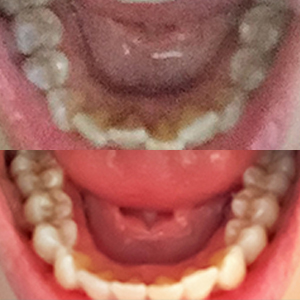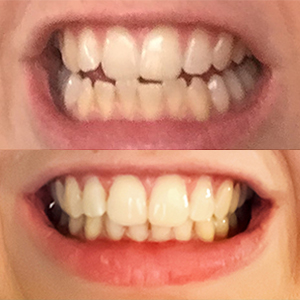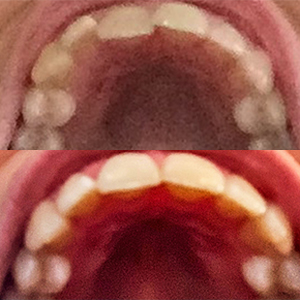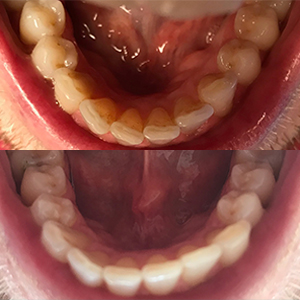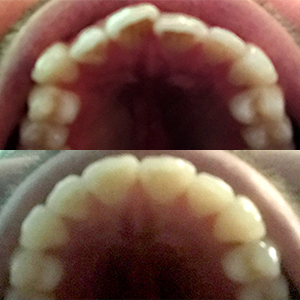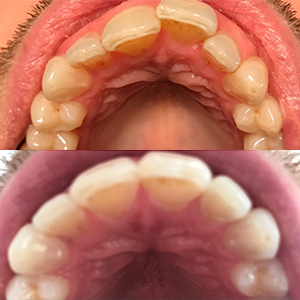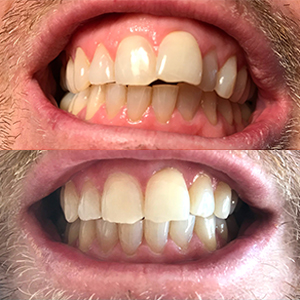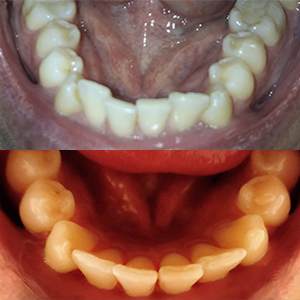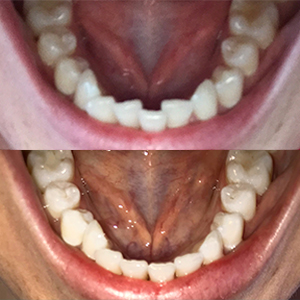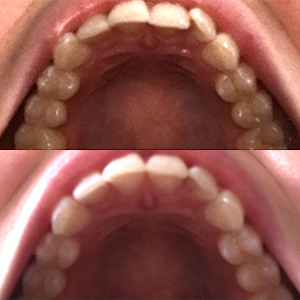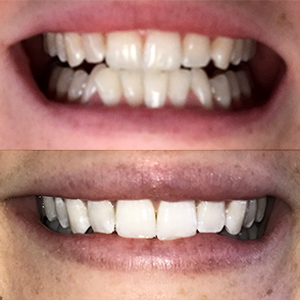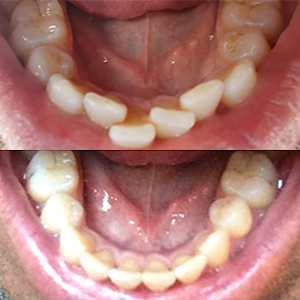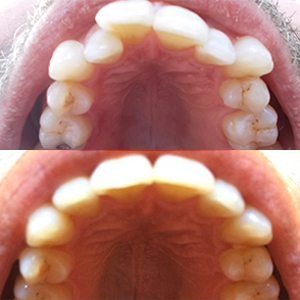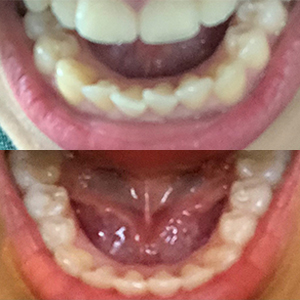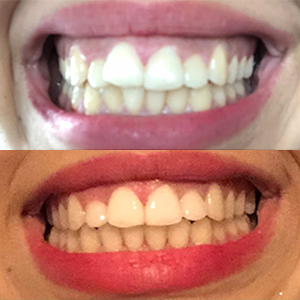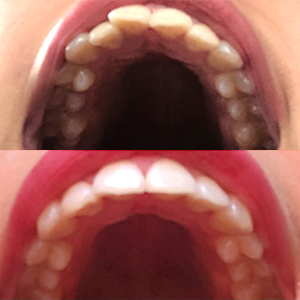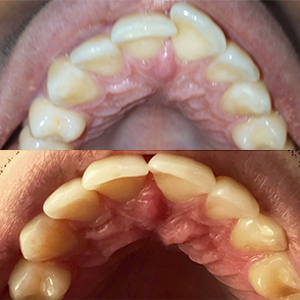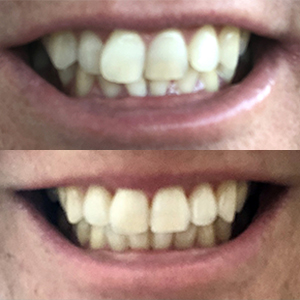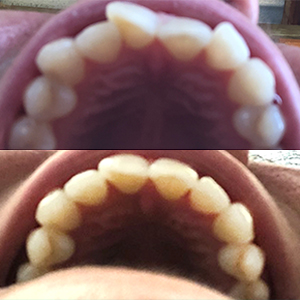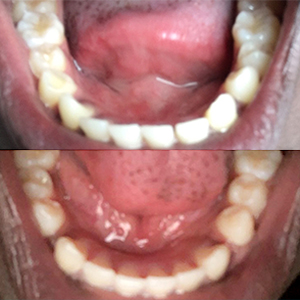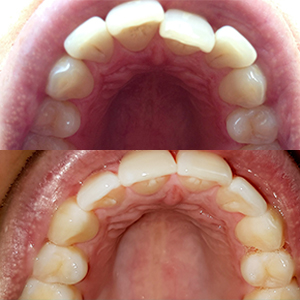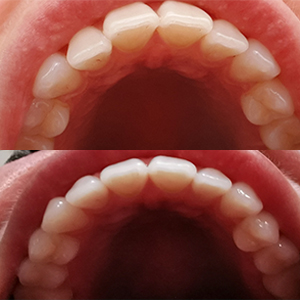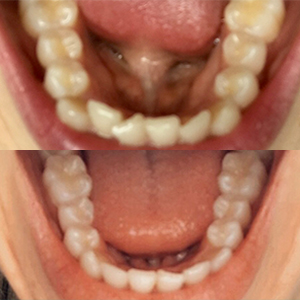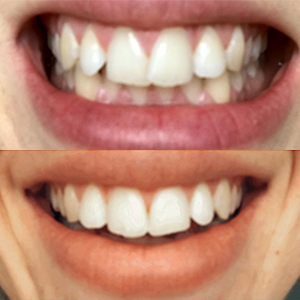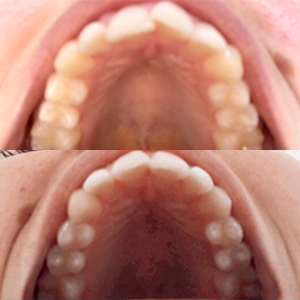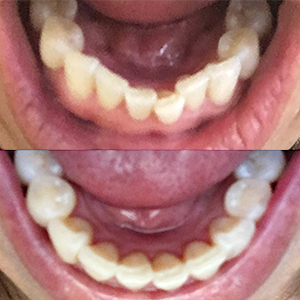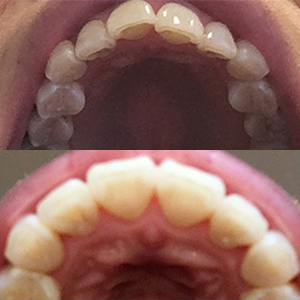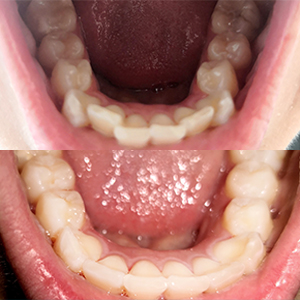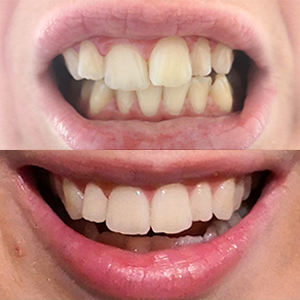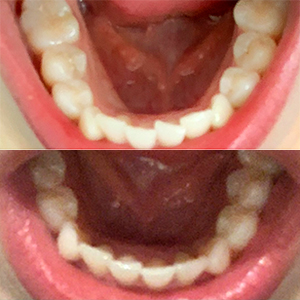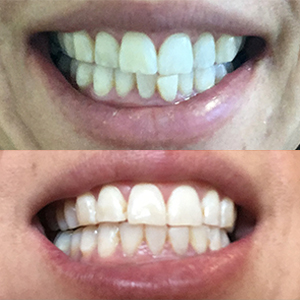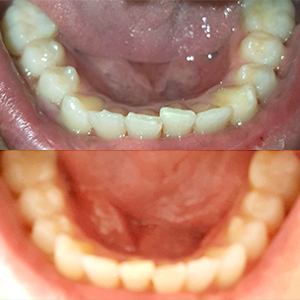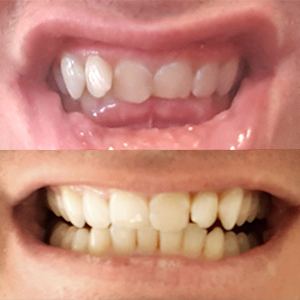 The EZ SMILE
satisfaction guarantee *
We want you to love the result you get from your EZ SMILE clear aligners.
If you feel the end result doesn't match your 3D plan, we will provide extra aligners
FREE OF CHARGE to ensure you receive the result you paid for.
*You must upload midway photos as well as photos within 2 weeks of completing the treatment to qualify for free refinement aligners. Additional charges may apply if this is not followed.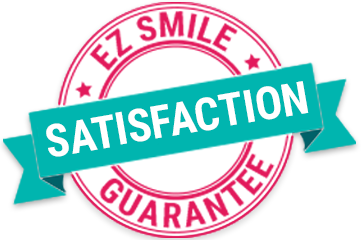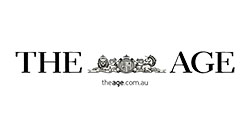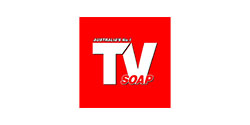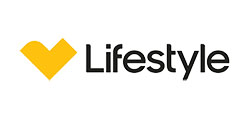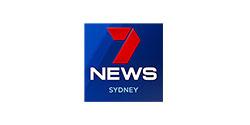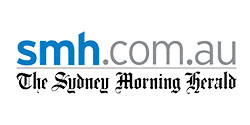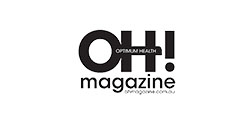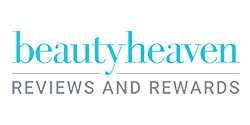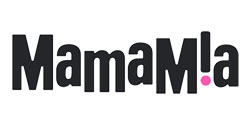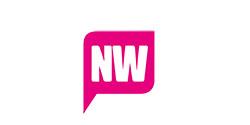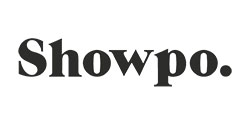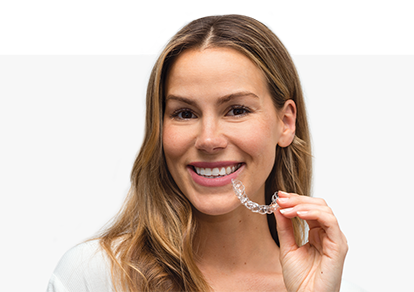 Get started Today!
There's no risk.
Buy an impression kit for $30
We'll refund you when you return your completed moulds.
There's no obligation to proceed with your aligners.